The Prison in Twelve Landscapes
Released:
2016
–
Runtime:
87:00
–
Distributed by:
Grasshopper Film
–
The Prison in Twelve Landscapes is a non-fiction film about the prison from the places we least expect to find it: the front yards, public spaces, and social rituals of everyday life.
A meditation on the prison and its geographic disappearance in the era of mass incarceration, the film unfolds as a cinematic journey through a series of landscapes across the United States where prisons do work and affect lives: an anti-sex offender pocket park in Los Angeles, a congregation of ex-incarcerated chess players shut out of the formal labor market, the overnight buses that carry visitors to far away prisons, an Appalachian coal town betting its future on the promise of prison jobs, and a host of other unexpected spaces.
In this teaser we journey from Kentucky to Detroit to New York and back again, beginning with the voices of loved ones sending messages through a call-in radio show deep in the mountains of Kentucky.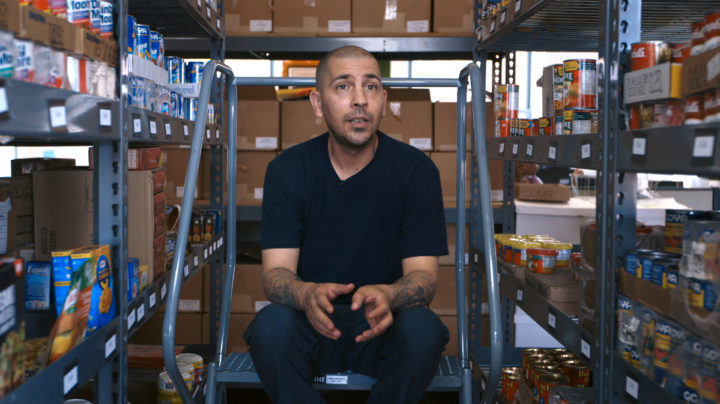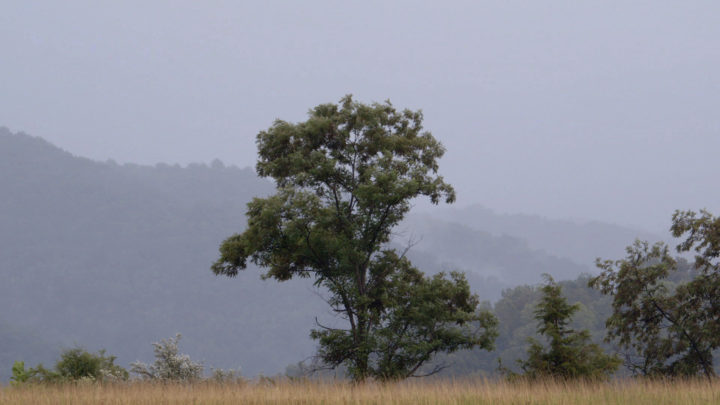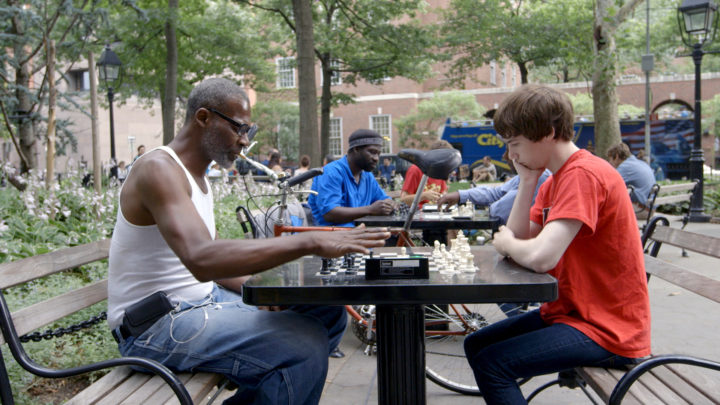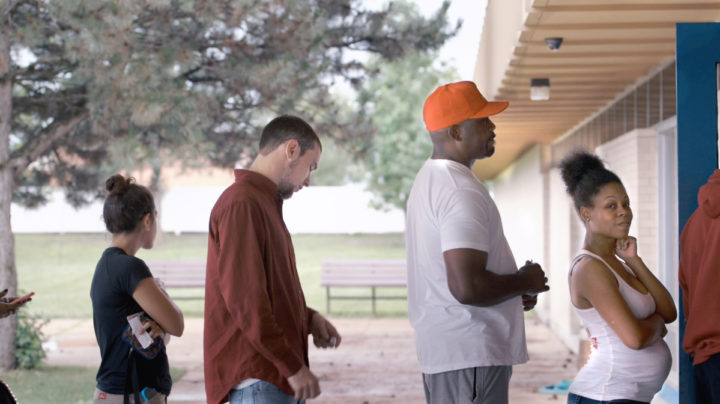 Canadian Screen Awards Nominee, Best Feature Length Documentary, 2017
True/False Documentary Film Festival – Columbia, Missouri
Art of the Real, Lincoln Center of New York
Ann Arbor Film Festival – Michigan
Hot Docs Canadian International Documentary Festival – Toronto, Canada
(Special Jury Prize)
DOXA Canadian Documentary Film Festival – Vancouver, Canada
(Colin Low Award for Best Canadian Documentary Feature)
(EDA Prize for Best Female Directed Film)
Open City Documentary Film Festival – London, UK
Camden International Film Festival – Maine
(Special Jury Mention)
New Orleans International Film Festival – Louisiana
Milwaukee International Film Festival – Wisconsin
Reykjavik International Film Festival – Iceland
Viennale – Austria
Dok Leipzig – Germany
RIDM – Montreal
Victoria Film Festival – Victoria, BC
It's All True Film Festival (4/17) – Brazil